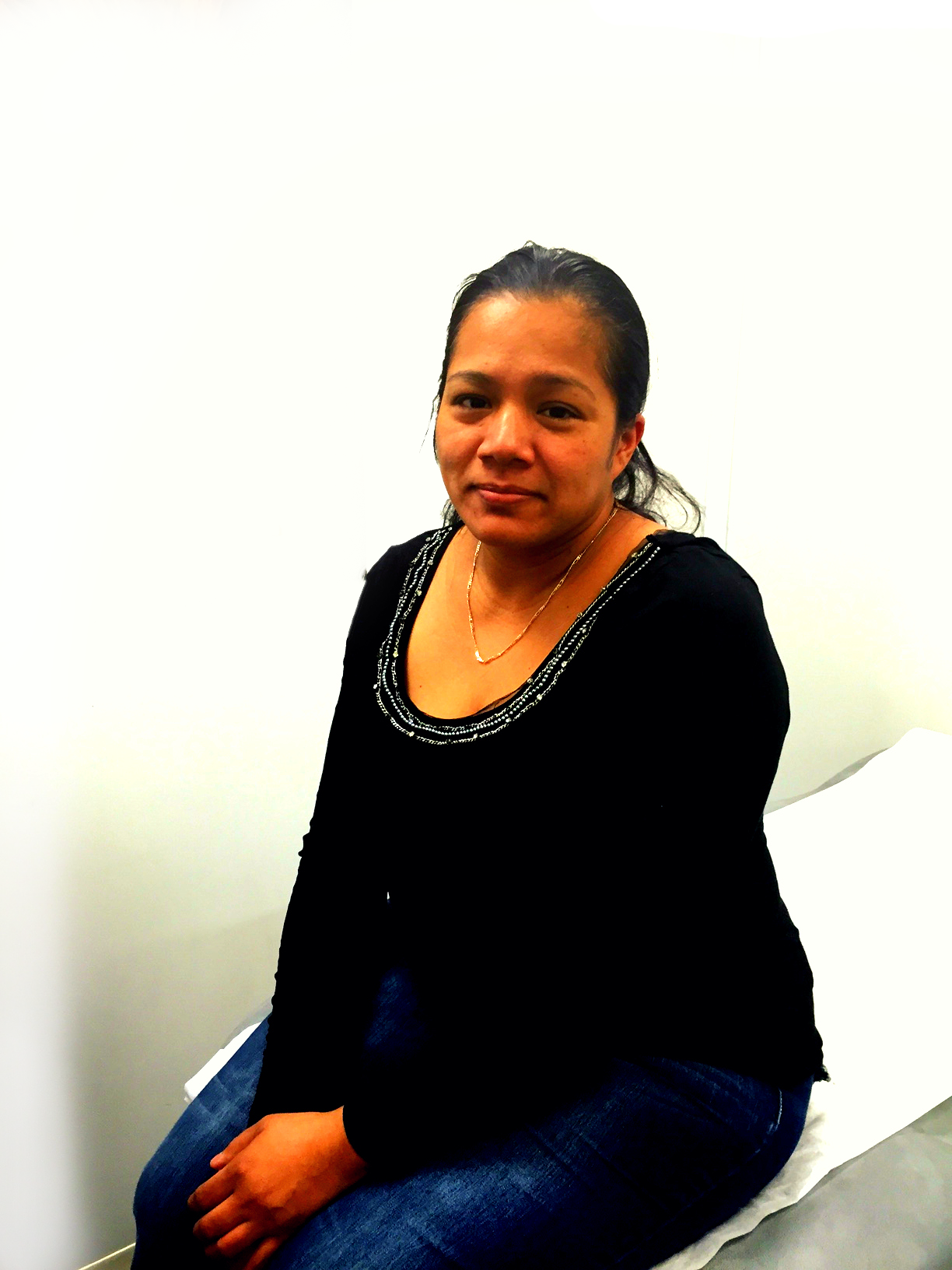 Imagine being in serious pain and having nowhere to go for medical help. That has to be one of the scariest feelings someone can have.   
Helpless, hopeless and scared is where Laura found herself not too long ago.  She knew it would take a miracle for her to be pain free.  
This busy mother had been experiencing tremendous back pain. However, she didn't have the option of just making an appointment at any local doctor's office.  She had no hope about ever experiencing relief from the unrelenting pain.  Laura was beginning to despair until a friend told her about Good Samaritan Health Services.
The day Laura stepped into the Good Samaritan Health Services clinic, her life changed forever. She came to get medical attention for her back, but left with an eternal hope she never imagined.
Before Laura even saw the doctor, a Good Samaritan Health Services volunteer came up to Laura to talk and asked if she could pray for her.  When the volunteer began praying for healing, Laura experienced a warm sensation and feeling flowing through her back. 
Immediately, Laura felt relief and the pain went away. 
She knew – this was her miracle.
She knew – God was the Healer.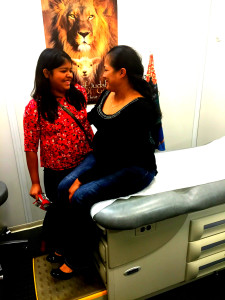 Today, Laura is so thankful for the medical care of Good Samaritan Health Services, but also for the spiritual care she was offered.  She is walking pain free, thanks to the team of faithful, Christ-like volunteers at the Good Samaritan Health Services medical clinic.
Your gift to Good Samaritan Health Services brings HOPE AND HEALING to patients in desperate need of medical care.
Thank you for giving and caring like the Good Samaritan for people in need.