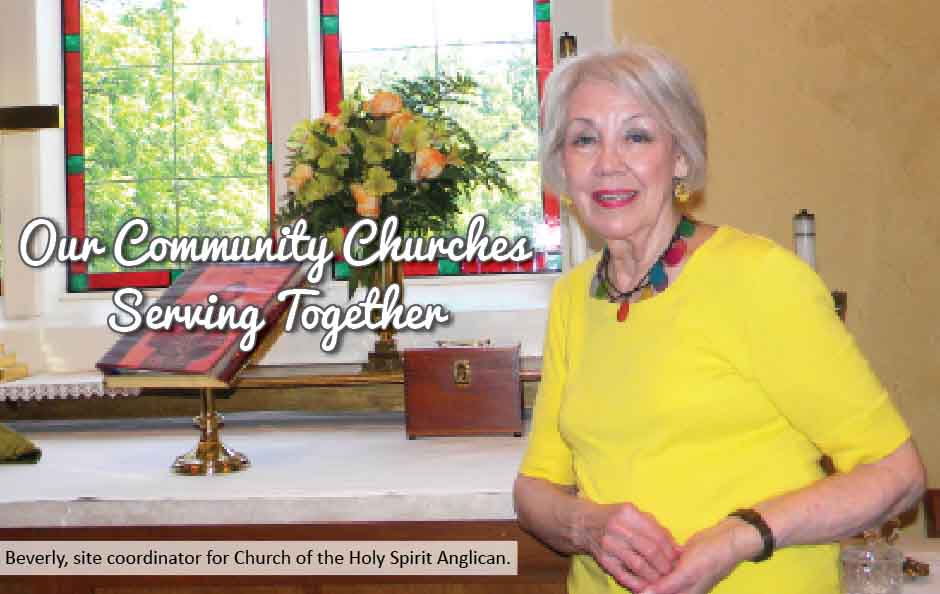 Our Community Churches Serving Together
Good Samaritan Health Services church partners are working together to support the medical clinics in their neighborhoods.
Church 3434 began its partnership with Good Samaritan Health Services three years ago to bring a medical clinic to their neighborhood in east Tulsa. As a church body, they love doing acts of service for people living in their neighborhood. The medical clinic provided the perfect opportunity to meet the needs of so many they were already helping but who were also in desperate need of medical care.
The medical clinic at Church 3434 has been a success from the very first day. This clinic location has been one of the busiest Good Samaritan Health Services mobile clinic sites, but the care of so many patients can be a heavy load for even the most committed volunteers.
Church 3434 began to pray for another church in their area to partner with them to support the operation of the medical clinic with both volunteers and financial support. To their delight, they found a willing church partner in Church of the Holy Spirit Anglican, who had been praying and looking for a way to reach out to the Hispanic community in their neighborhood. Both churches are less than a mile from each other.
Beverly Woodard, site coordinator for Church of the Holy Spirit Anglican, shares how much it has meant for their church to be able to come alongside Church 3434 to help run the medical clinic.
"We are so proud to be a part of this medical clinic site and Good Samaritan Health Services. Our team of volunteers is excited to serve along with the Church 3434 volunteers. We are working together to meet the needs of the Hispanic community in this area, which is an answer to prayer for our church."
Many of our clinic sites are now supported by partner churches working together to serve the medical needs of people in their neighborhoods.
For Church 3434, having Church of the Holy Spirit Anglican as a site partner has enabled them to continue to host the medical clinic.
God is at work in the lives of patients because of the love and care from our church partners.