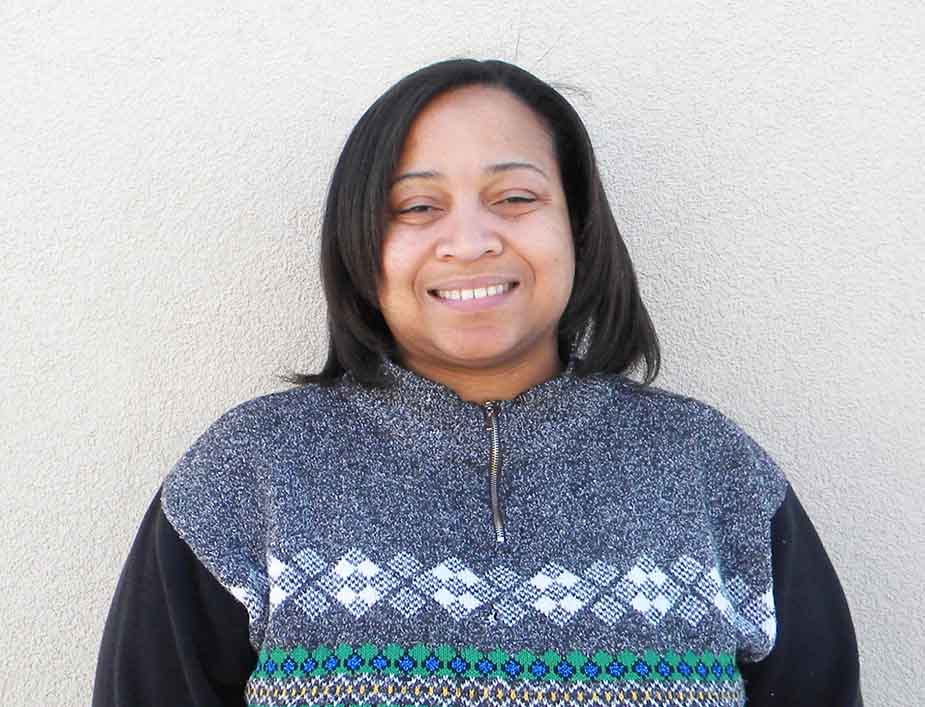 Kim Didn't Know How Bad Things Were
Thank you for helping our patients find the medical care they need in order to live healthy and productive lives.
Kim is one of our patients who has been touched by your generosity.
She was having terrible headaches and blurred vision. Because she was uninsured, she waited and waited, living in pain, hoping things would get better. But they didn't.
When Kim came to see us, our doctor suspected she had a tumor. We were able to refer her to have tests done to find out what was wrong. The tests revealed Kim was on her way to quickly losing her eyesight because of a tumor causing immense pressure on her brain.
It breaks my heart to know that every day patients like Kim are coming to our clinics, living in pain and worry. They are not sure what is wrong, but they also sometimes don't realize just how bad things are.
We referred Kim to one of our medical partners who performed the surgery to remove the tumor. All this was done at no cost to Kim. She is now safe under the care of Good Samaritan Health Services, surrounded by a caring team of medical professionals who are helping her fully recover and enjoy a healthy and active life.
Your financial support has already helped Kim. Today you can experience the joy of giving the gift of health for someone else who desperately needs it.
Your gift means one less person living in worry and in pain.
Thank you for supporting Good Samaritan Health Services.